Litter K
PEDIGREE DELLA CUCCIOLATA
LITTER'S PEDIGREE
The first litter out of Rowan in Italy.
HOF BISS BIS CAN AKC ASCA CH COPPERRIDGES FIRE N BAYOULAND

BISS BIS CH. BAYOULAND CREME BRULEE

CH. BRODWAY'S BLAZE OF GLORY

HEATHERHILL SWEET TALKING DUDE

BROADWAYS BONNIE BLUE

CH. LIL'CREEKS HUG ME TIGHT

CH. MCMATTS EZ GOING

LIL'CREEKS BUSHFIRE BLONDE

CH. FIANNS SILVER SWEET SOUND

CH. BRIARBROOKS QUICKSILVER

CH. MY MAIN MAN OF HEATHERHILL

CH.BRIARBROOKS SILVER SEQUENCE

CH. RAINYDAYS THE BEAT GOES ON

CH. BLUESTEMS MAN-O- FIRETHORNE

PROPWASH COBBERCREST OBLA DE

SLO.JR.CH / INT.CH.

CH. ISLEWOOD TRILOGY OF BAYSHORE

CH. BAYSHORE TRADITION OF MILWIN

CH. BAYSHORE PROPWASH SPICE CAKE

CH. SHORELAND'S RIGHT ON THE MONEY

CH. TRY-IVORY MAKE A BIG WISH

CH. SHORELAND'S EXPENSIVE HOBBY
WHO A BLACK BETTY BABALAN

CH. BELIVE IN LOVE OF CRYSTAL LAKE

CH. NOVAGGA'S CALL ME TAZZ

CH. UKRAINE BLUE LOLA OF CRYSTAL LAKE

RED PASSION

CH. ROSEWOODS FLAME OF FREEDOM

HEARTFIRE GINGER LUNGARGINE
Pics at 60 days old
Male Black Tricolor - Maschio Tricolore Nero
Moon Shine Blue Kill Rock'n Roll - "Rock"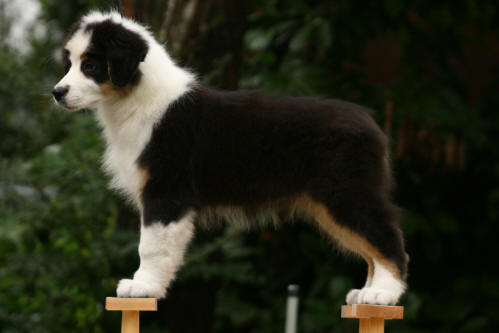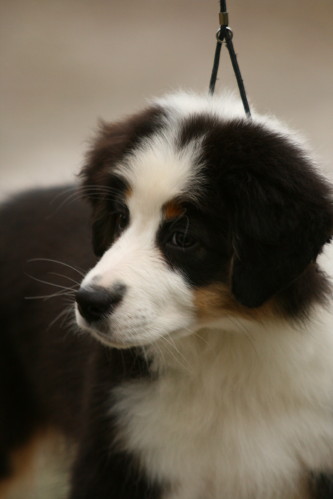 Female Red Merle - Femmina Red Merle
Moon Shine Blue Kalimba De Luna - "Kimba"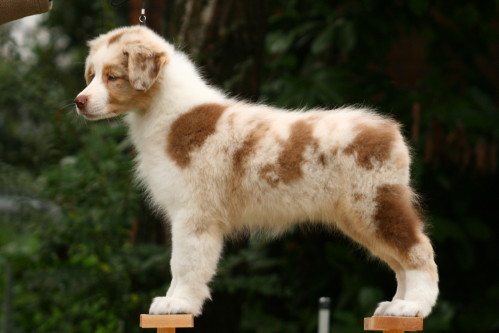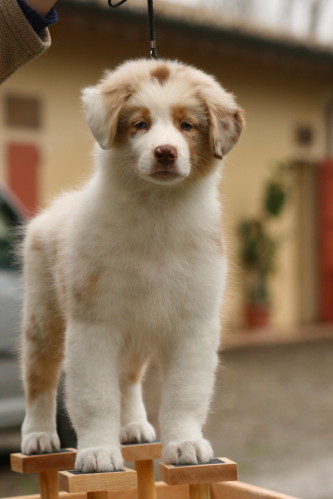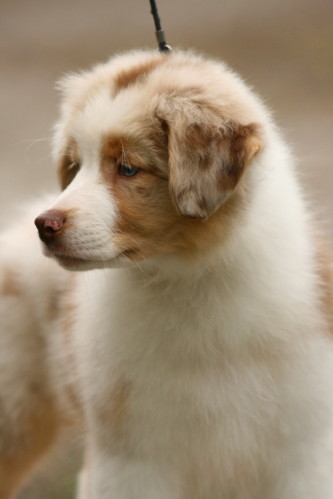 Female Blue Merle - Femmina Blue Merle
Moon Shine Blue Kaleidoscope - "Mell"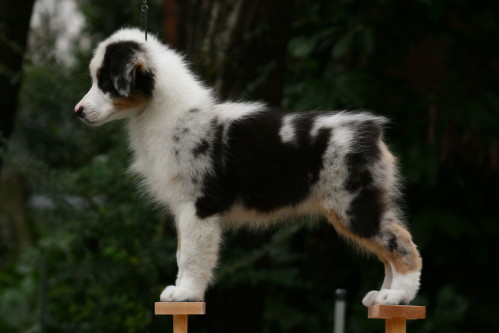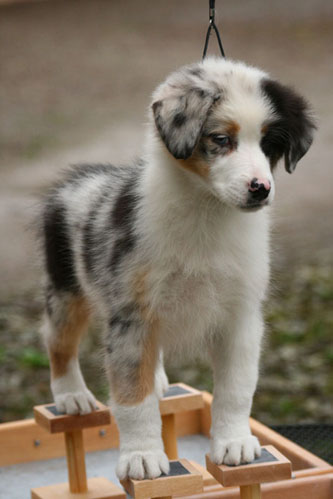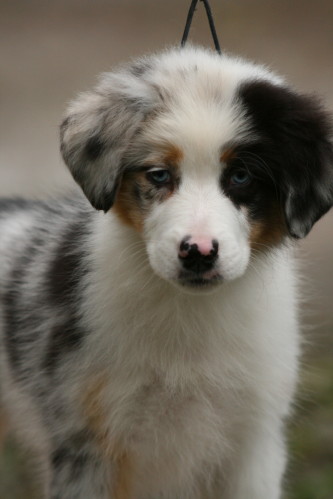 Female Black Tricolor - Femmina Tricolore Nero
Moon Shine Blue Keira Knightley - "Kira"